Picture Perfections is passionate about telling your story.
Here's how we can help…
Video marketing for YouTube,
Websites, Facebook, LinkedIn
and all social media.
Preserve and celebrate love stories and
life stories with a beautifully customized
slide show, photo book, or personal video
biography. Celebrate loved ones now and
for generations to come.
We scan and carefully restore every photo.
Every page and every photo book is expertly
designed. Beautiful hard cover premium
photo books… to remember and
cherish the times of your lives.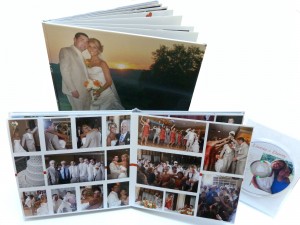 For Business Videos, we help you create and deliver your video message to YouTube, your website, Facebook, LinkedIn and all social media.
For Family Memories, it's not our job, it's our passion to capture and celebrate the stories and precious memories of the most important people and moments of your life. Whether you chose a personal video biography, slideshow DVD or an exceptional photo book, we help you celebrate someone you love in an especially meaningful and memorable way. For the times of your lives, we help you give the gift of a lifetime.
PICTURE PERFECTIONS – Remarkable Video Production, Video Editing, and Life Stories.
Located in Stamford, CT, we produce website videos for small businesses, and for families, photo slideshow video tributes, video biographies, family legacy and premium photo books. Our clients are in Stamford, Greenwich, Westport, Norwalk, Fairfield and Westchester Counties as well as throughout the U.S.
Please contact Arline Melzer for a free estimate at 203-329-2638 or arline@pictureperfections.com.